PALMETTO GUN CLUB RANGE IMPROVEMENT INFORMATION

PGC Range Improvement Notice
( 05/30/2019 )
Pictures From May 30TH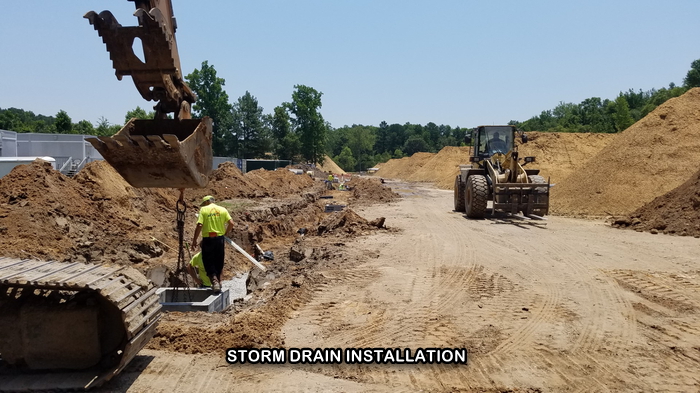 ▲
Click Here For The Larger (1920x1080pixel) Photo
▲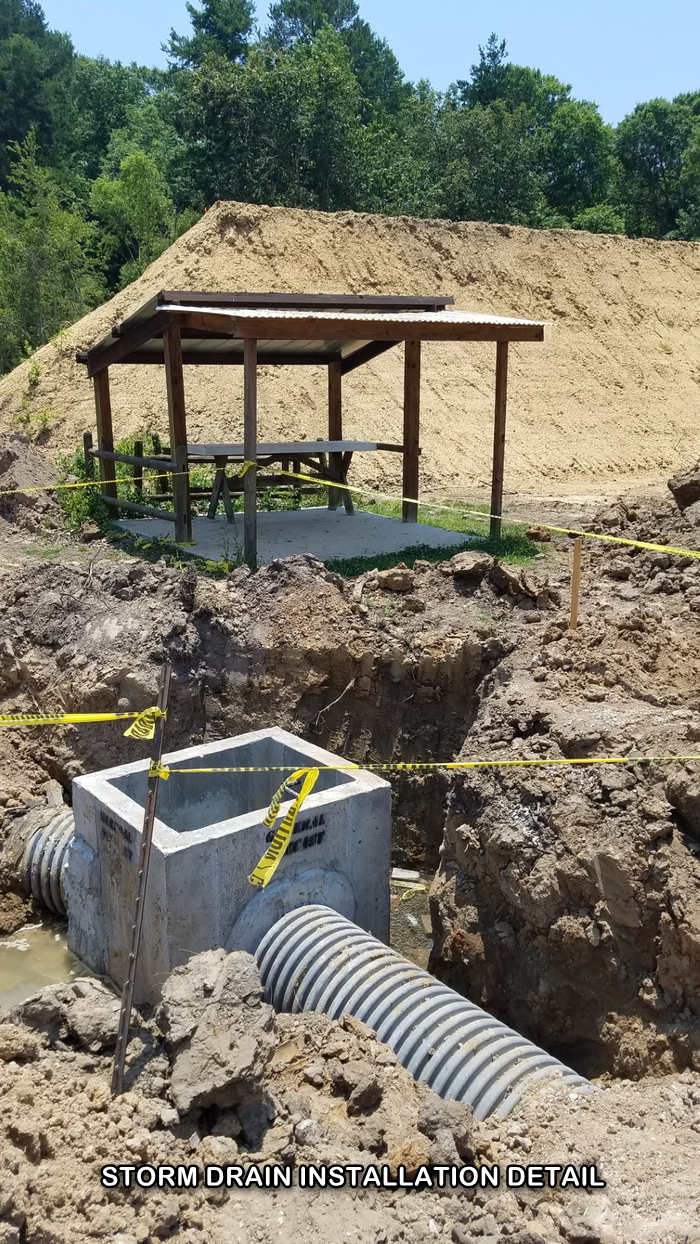 ▲
Click Here For The Larger (1920x1080pixel) Photo
▲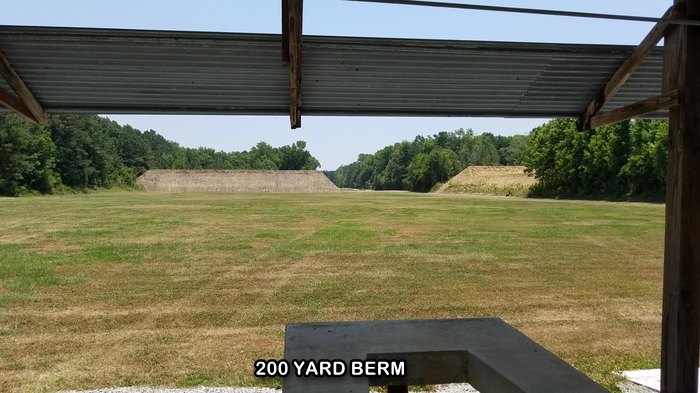 ▲
Click Here For The Larger (1920x1080pixel) Photo
▲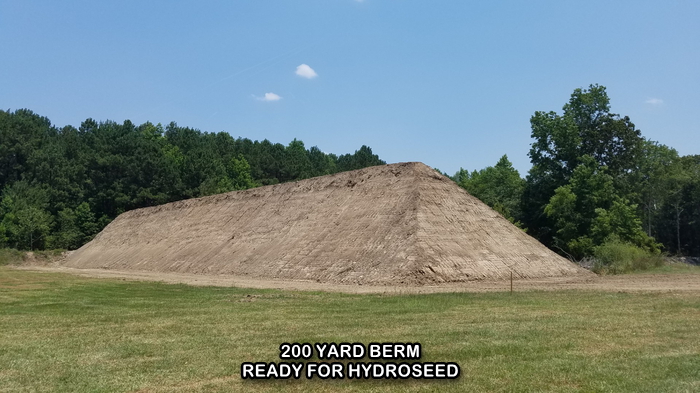 ▲
Click Here For The Larger (1920x1080pixel) Photo
▲

PGC Range Improvement Notice
( 05/20/2019 )
Pictures From The MAY Bullsye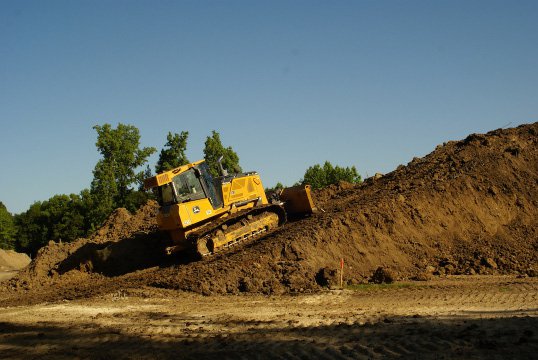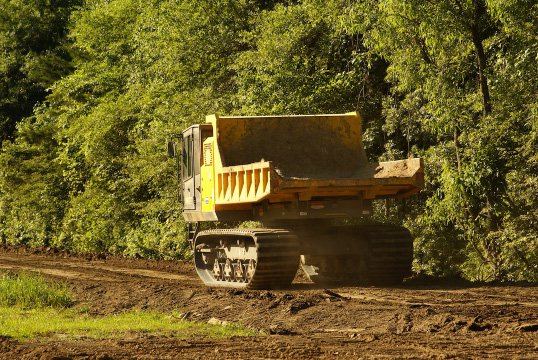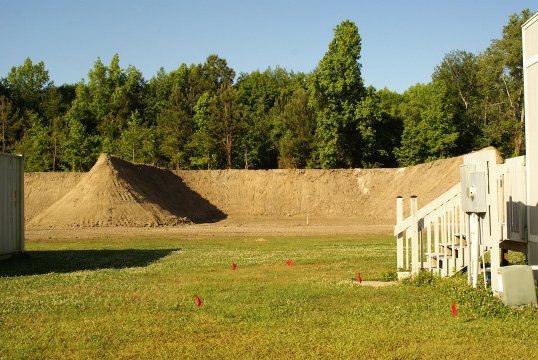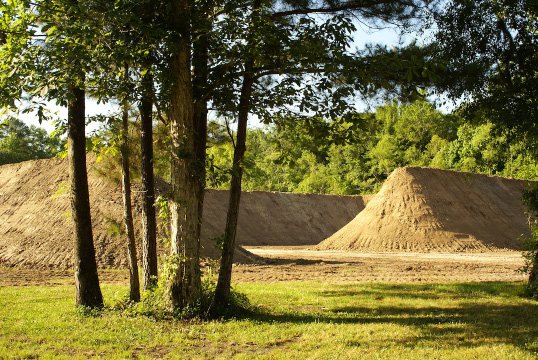 PGC Range Improvement Notice
( 05/05/2019 )
CONTRUCTION VIDEO

PGC CONSTRUCTION UPDATE VIDEO

Posted On YouTube 5/5/2019

PGC Range Improvement Notice
( 5/8/2019 )
Aerial Pictures Uploaded 5/8/2019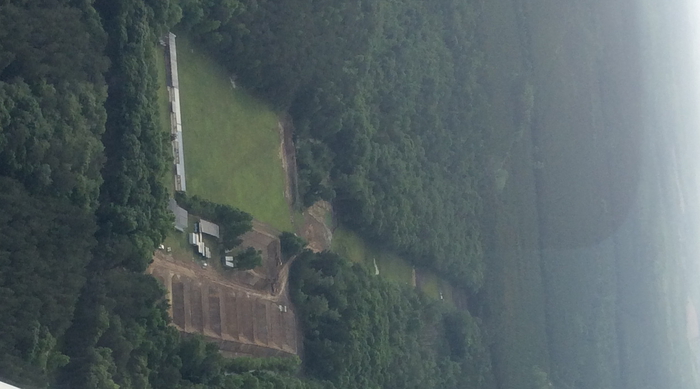 ▲
Click Here For The Unedited (2592x1936pixel 1.1Mb) Photo
▲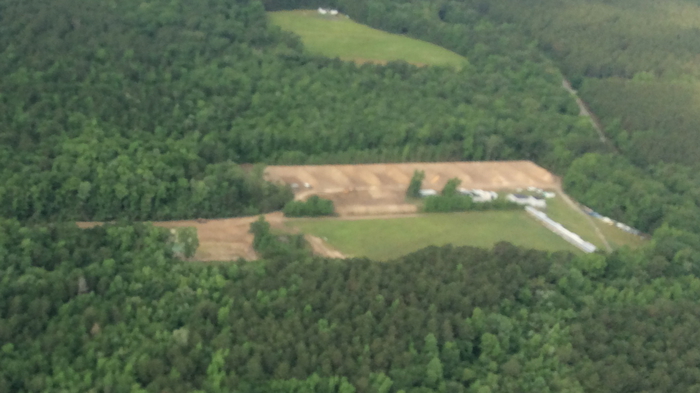 ▲
Click Here For The Unedited (2592x1936pixel 1.2Mb) Photo
▲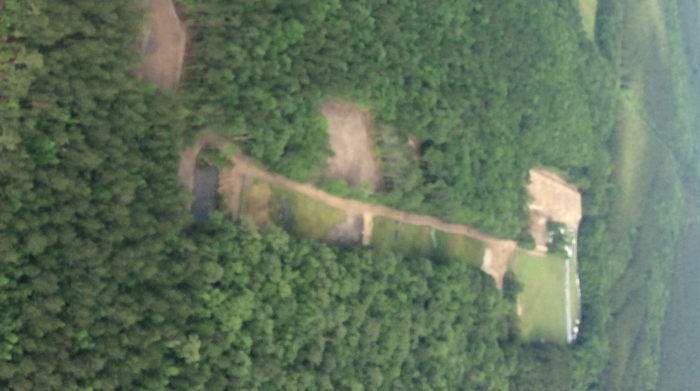 ▲
Click Here For The Unedited (2592x1936pixel 1.2Mb) Photo
▲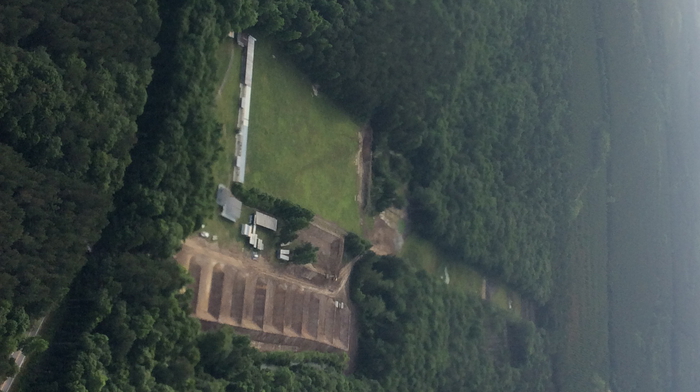 ▲
Click Here For The Unedited (2592x1936pixel 1.1Mb) Photo
▲

PGC Range Improvement Notice
( 04/19/2019 )
Pictures From April 19TH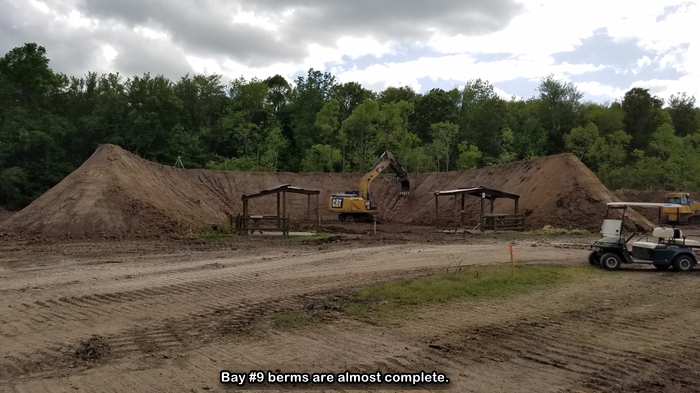 ▲
Click Here For The Larger (1920x1080pixel) Photo
▲
HERE ARE SOME AERIAL PHOTOS FROM 900 FEET TAKEN 4/17

PGC Range Improvement Notice
( 04/17/2019 )
Pictures From The APRIL Meeting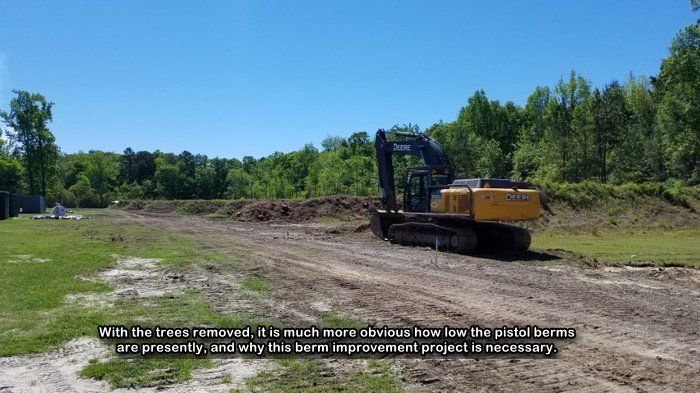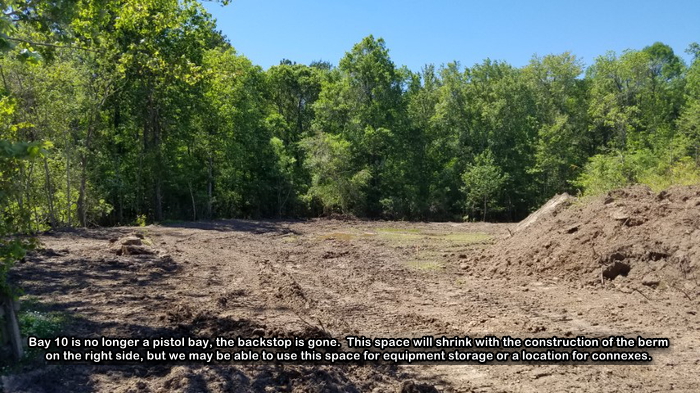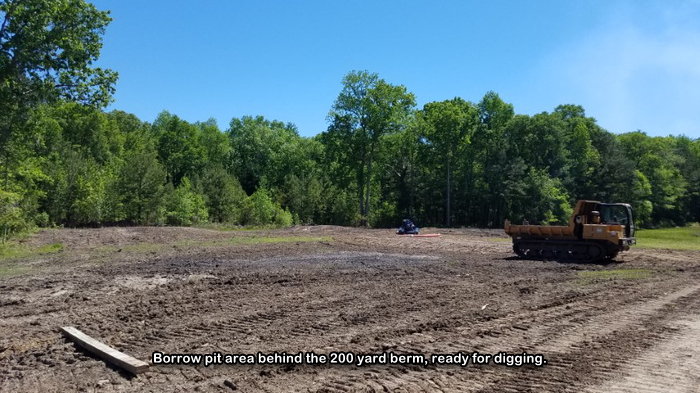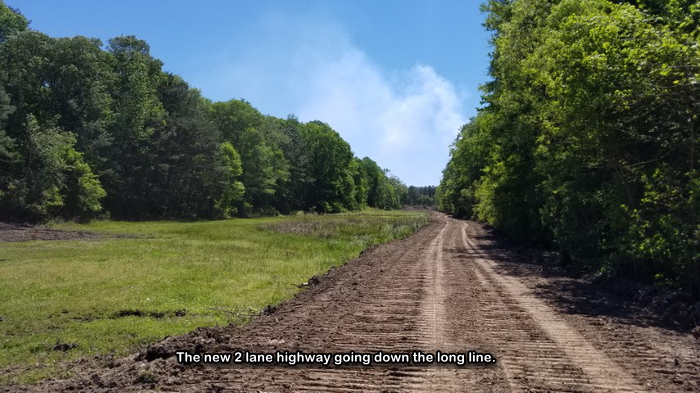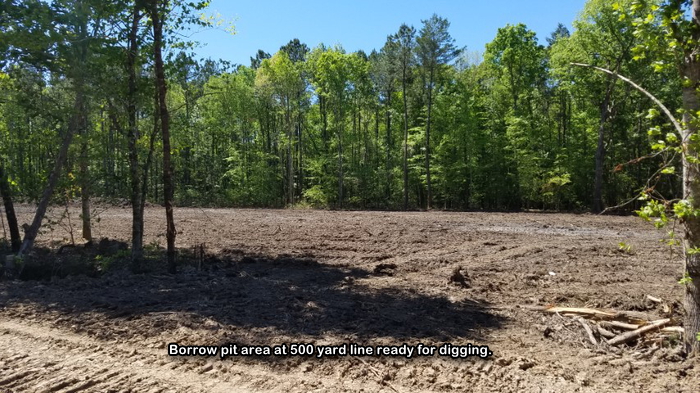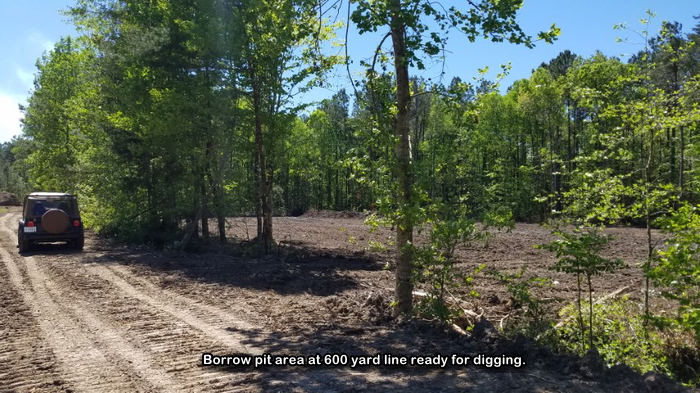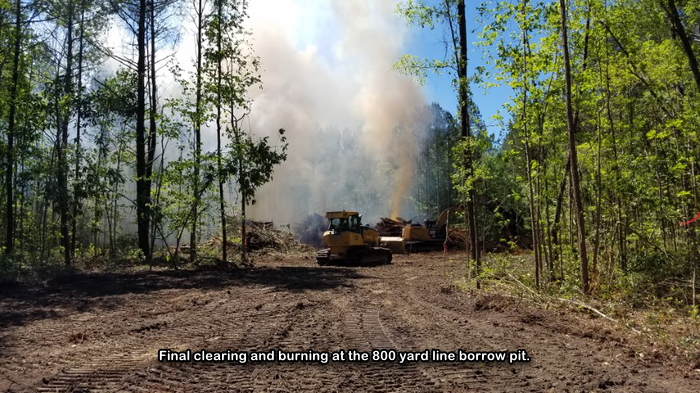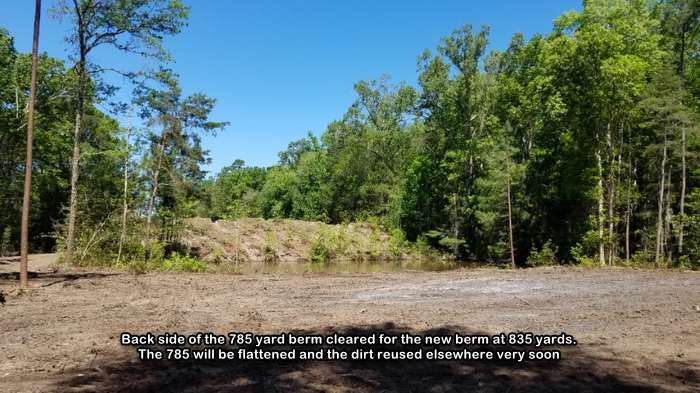 PGC Range Improvement Notice
( 03/30/2019 )
DAY THREE
"Day 3, 16 members again. A lot of people came back for a 2nd and 3rd day. Had help from MBI moving the last connex, which saved us half a days work. All the target frames were taken down on the rifle line. We were done by lunch!

Thank very much to all the members who worked very hard to get this prep work done, done safely, and done ahead of schedule!

Thank you all for your patience as we perform these essential safety and other improvements.



PGC Range Improvement Notice
( 03/29/2019 )
DAY TWO
Day 2 we had 16 hard working members. Got the second (and heaviest) connex moved, water line located and capped, and the jail and saloon taken down. Tomorrow, Friday, we will be able to wrap things up early. One connex left to move and target frames to be taken down on the rifle line.

We fully expect to complete all required tasks on Friday, 3/29/19 after two successful workdays.

There will be no need for volunteers on Saturday or Sunday, and the contractor will have full access to begin work on Monday.

Thanks to everyone that participated in this 3-day effort.

Please watch for email notices about workdays, and progress reports in the Bullseye and on the website.

Thank you all for your patience as we perform these essential safety and other improvements.

- PGC Executive Committee



PGC Range Improvement Notice
( 03/28/2019 )
DAY ONE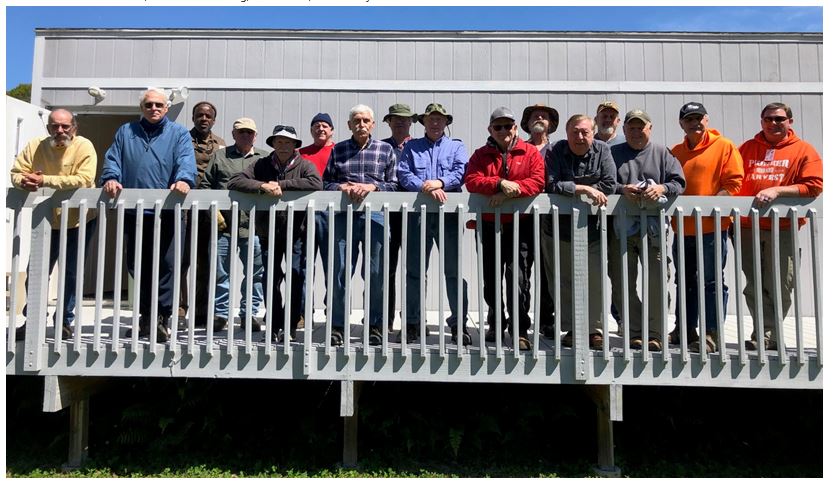 On day #1 of our Range preparation period, we had 22 volunteers at the workday, a small but energetic work crew, unfortunately not all made it for the group photo. If we get the same turnout of hard workers tomorrow we may finish prep tomorrow or Friday! Much was accomplished including disassembly of pistol bay structures and the relocation of one of our 40 ft. connex-containers. The prep work will continue Thursday and into the weekend, until we are ready for the contractor on Monday morning. Please come out to help and support your club.



PGC Range Improvement Notice
( 03/27/2019 )
Range Discounts Available to PGC Members

During our range closure over the next several months, two local businesses have generously provided discounts for PGC member use of their ranges:

ATP Gun Shop and Range
1340 College Park Rd, Summerville, SC
Annual membership for $50.
See Mario Arcado with PGC ID card.

Palmetto State Armory
366 East 5th North St, Summerville, SC
25% range discount with PGC ID card.
See Bruce the range manager

Thanks to PGC Member At Large Keith Ignace for setting this up.



PGC Range Improvement Notice
( 03/22/2019 )
The long-planned Berm and Drainage Improvement Project is scheduled to begin on April 1st, 2019. The construction is planned for completion within 90 days, after-which we will be enlisting member support to reconfigure our range targets and structures, necessary prior to re-opening the facility for member use. The length of time involved with this work will depend upon the response of membership work-team volunteers. The Range will be closed effective Wednesday, 3/27/19, with workdays planned through Sunday 3/31/19 in order to prep the facility for the contractor to begin on Monday. Please contact Matthew Gunning, PGC Executive Range Officer, to offer your support in these efforts. Stay tuned for project updates on this web-page and club email notices.