Palmetto Gun Club
Membership Information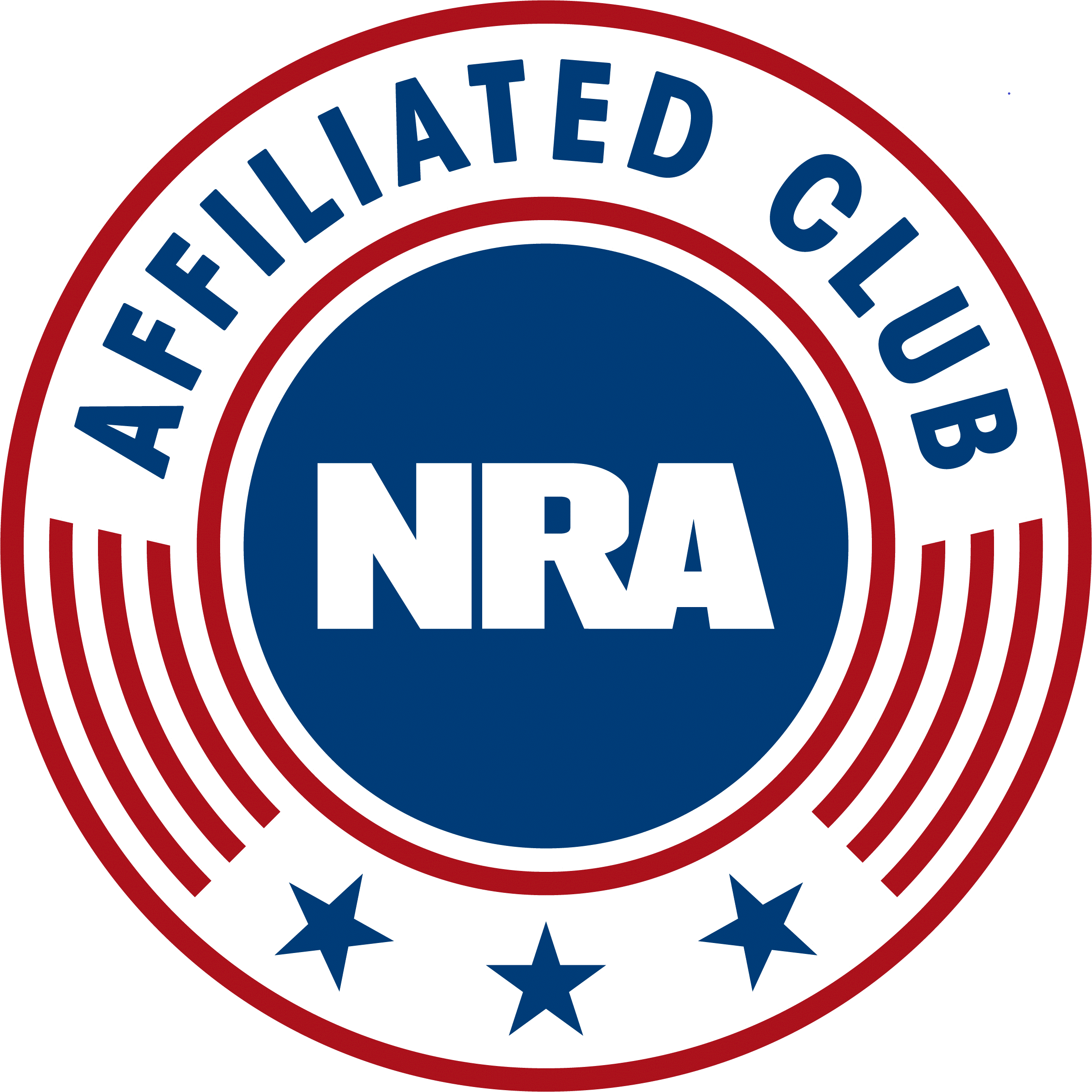 We are a 100% NRA membership Club
Support the National Rifle Association. The Palmetto Gun Club does.






Palmetto Gun Club Meetings
The 3RD Tuesday of each month.
Double Tree by Hilton
Hotel & Suites Charleston Airport
7401 Northwoods Blvd, N. Charleston
(Next door to Lowe's by Northwoods Mall)



The Palmetto Gun Club By-Laws


(01/15/2019 Revision)


MEMBERSHIP REQUIREMENTS


(03/22/2018 Revision)


PGC ORIENTATION (PDF Format)


(5/23/2018 Revision)
Note: You Can Fill This Application In On-Line, Print It, and bring to a Meeting.